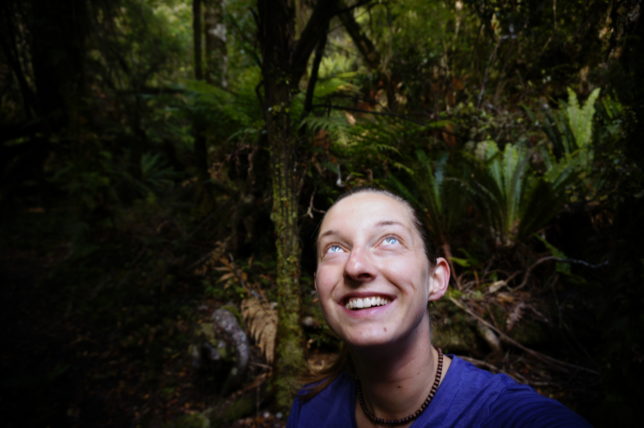 What is this blog about?
Uliquitous is a blog about travelling (and "travel philosophy"), hiking and volunteering.
For me travelling is not about ticking off the bucket list – it's an inner journey. It is one of many ways to discover yourself and the world around you. At the same time I consider it as a way to make myself useful in this world. This is why I volunteer while travelling.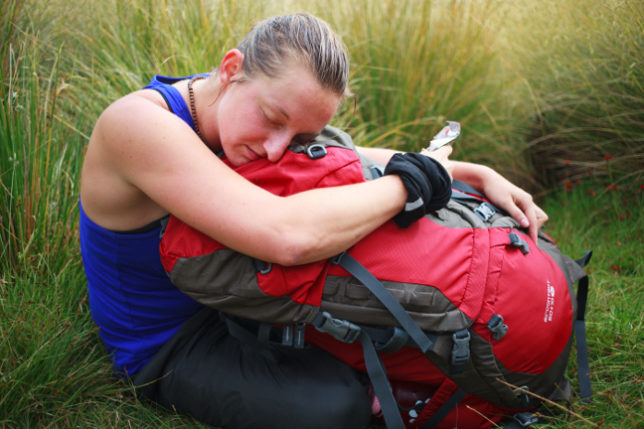 "It doesn't matter which path you choose in life, it depends on the way you walk it"
Who am I?
Hi, I'm Uli from Germany. I'm 33 years old. My hobbies are hiking, coffee and good conversations.
In September 2015 a new chapter in my life had started: I swapped my daily office routine for adventures out there in this big wide world. After working a fulltimejob in the media business I decided to change my life drastically and sold all my stuff to go "travelling". My idea was to do something useful, while seeing more of this world.
In 2020 my nomad life has swiftly ended. The two months before the pandemic hit I had spent in India. 
What did I do?
What am I doing now?
I have another project called growthbuddy.rocks. It is a blog, where I'm trying to express my personal development hoping to inspire people to g(r)o(w) their own way. I'm very excited to share my thoughts about personal growth with you. Also I'm hoping to get in touch with you a little bit more, so please feel free to check it out, comment or get in touch through other means of communication.
Feel free to contact me 
I would love to share some thoughts with you – no matter if you are a traveller, a blogger, a volunteer, a random human being on this planet – send me a message:
😉