Writing in English? Can I afford that? What the hell! Just go for it. That's the way – not only when it comes to writing in a different language. That's what this whole travel thing is about. And probably life in general. Think about it, but not too much. So far, so good – why should you read further? If you expect the definite answer to the omnipresent question "What am I looking for?", I have to announce that you are going to be disappointed. This time I offer less pseudo-profound thoughts and less catcontent, but pictures of other beautiful things like sunsets and stuff like that. Have fun!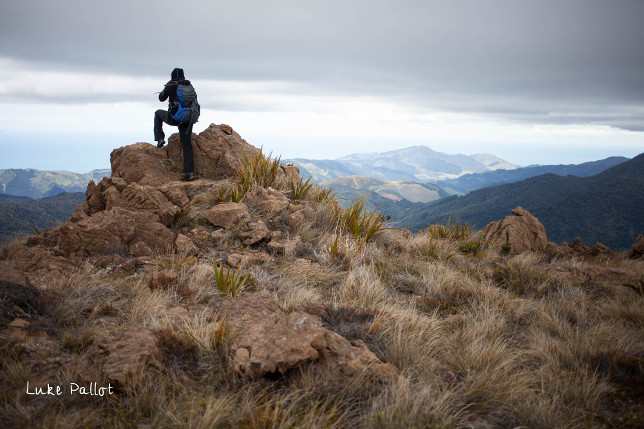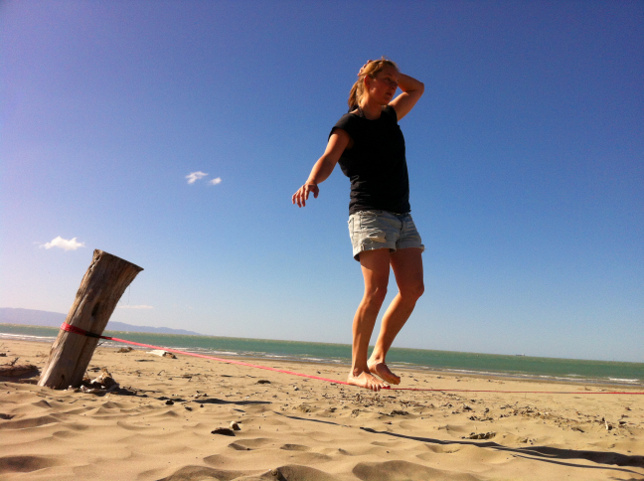 "Life is like riding a bike. To keep your balance you must keep moving."

Albert Einstein
So, what did I do the last few weeks?
The tiring tonsilitis is beaten down. My self prescriped cure of "staring at the sea" for a couple of days worked out and I decided to go to Nelson again. After all the struggles from the beginning I found some space to relax at lovely Tasman Bay Backpackers, where I worked for accomodation for more than one month. All the weaknesses and infections seem to be faded away. The last weeks flew by like a leaf in a gust of November wind.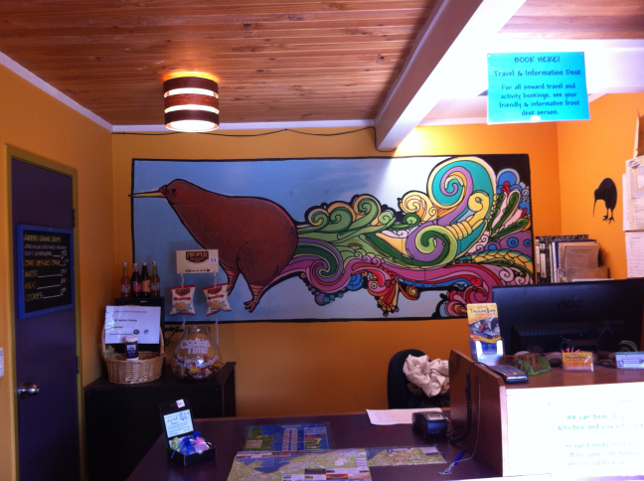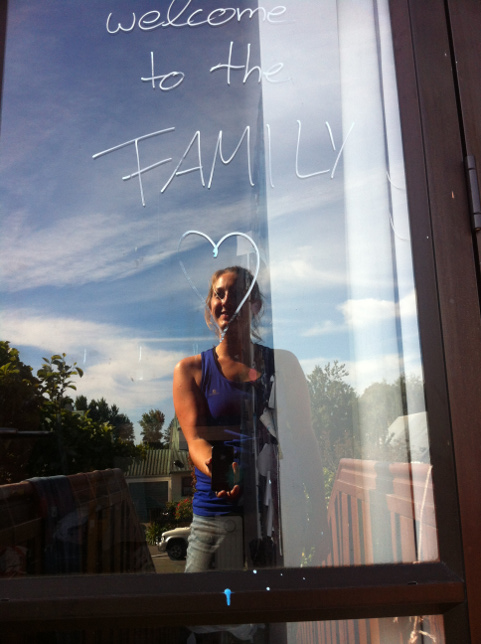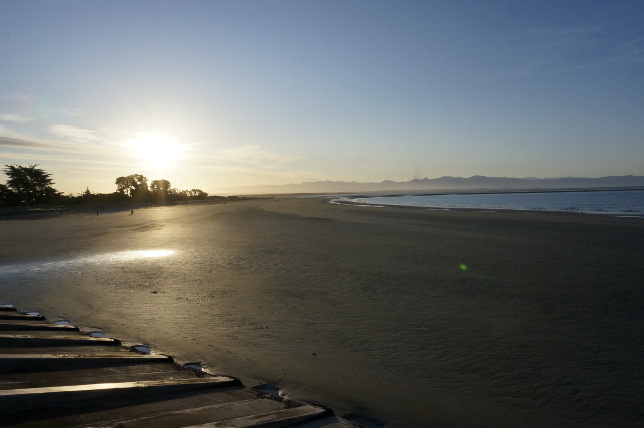 Livin' the Dream – Nelson Vibes
Not only one glimmer of homesickness flashed through my mind so far. How could I feel homesick as I have everything I need? (see pics) I'm not only surrounded by beautiful landscapes, I also met beautifully crazy, like-minded enlightenment-seekers and action-addicts, who are dedicated to the same dreams of freedom like me. The best thing about my time in Nelson is, that I feel like I stride out in the right direction – to this suspicious "myself". How? I just do, whatever feels right.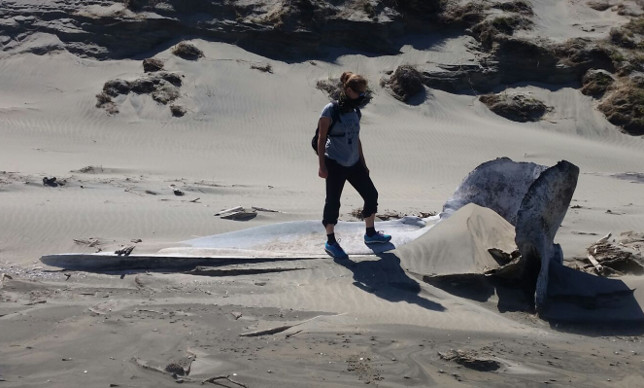 "They say dreaming is dead, no one does it anymore. It's not dead it's just that it's been forgotten, removed from our language. Nobody teaches it so nobody knows it exists. The dreamer is banished to obscurity. Well, I'm trying to change all that, and I hope you are too. By dreaming, every day. Dreaming with our hands and dreaming with our minds. Our planet is facing the greatest problems it's ever faced, ever. So whatever you do, don't be bored, this is absolutely the most exciting time we could have possibly hoped to be alive. And things are just starting."

From the movie "Waking Life" by Richard Linklater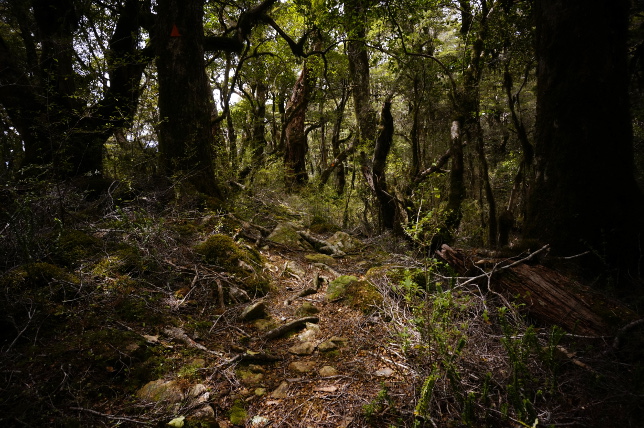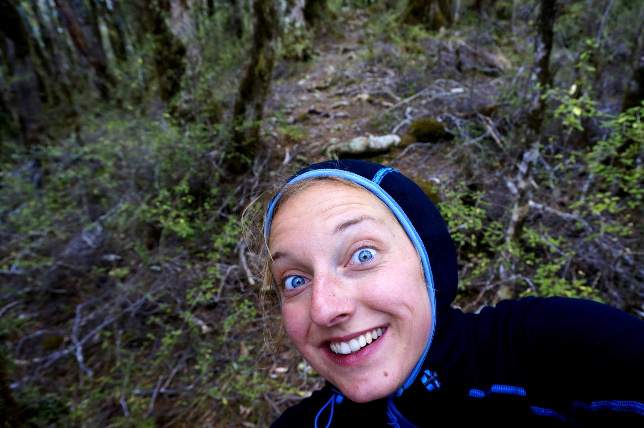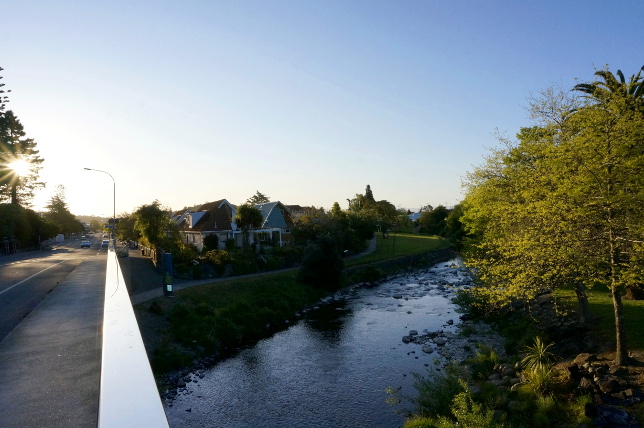 The Right Path
More than ever, I feel like I'm on the right path. It doesnt matter where it leads to as long as it feels good. And even if I'm still overwhelmed by all the opportunities I have in this country (and in this damn' giant world), I'm starting to realise what I already assumed for a long time: Home is everywhere you want it to be. "Home is where your heart is" – my home is where I am as long as my heart is beating in my chest. And I feel it beating like crazy these days.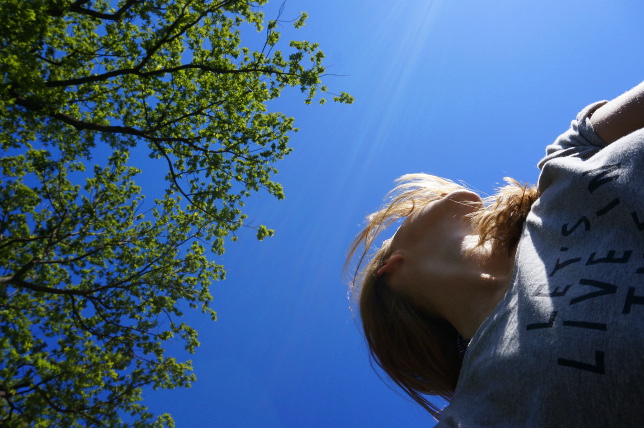 What's next?
challenge myself with the first multi-day-hike on my own in the bush

rise above me and finally learn rope-climbing properly (Thanks Jimmy Chin 😀 )

blog my heart out and improve my english 

relax, eat and sleep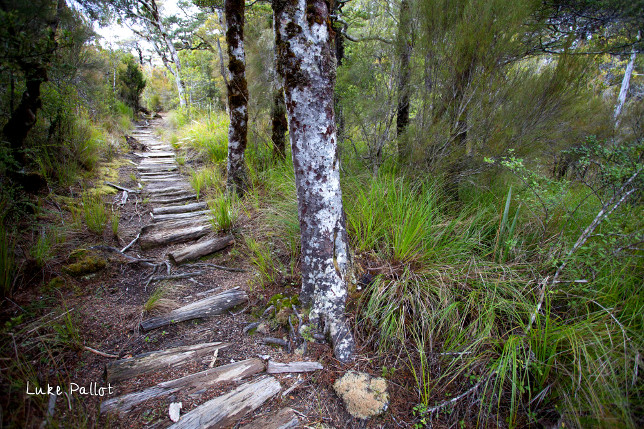 "The idea is to remain in a state of constant departure while always arriving."

"Waking Life" by Richard Linklater